CROCKER FUNERAL HOME HISTORY
For over 100 years families in the Tidewater area have called upon Crocker Funeral Home for assistance in their time of need. Located in Suffolk, Virginia we are committed to continuing the family tradition of their founders, and are independently owned and operated.

One of Suffolk's oldest minority owned firms offering a quiet dignified service for over 100 years. Available 24 hours a day, seven days a week making this difficult time a little easier for our families is our primary concern. In this spirit, we created this online resource, on which you will find information about our services and facilities, useful items such as maps, directions, obituaries, local florists, and nearby lodgings, and helpful links for grieving families.
LOCATION
900 East Washington Street
Suffolk, Virginia 23434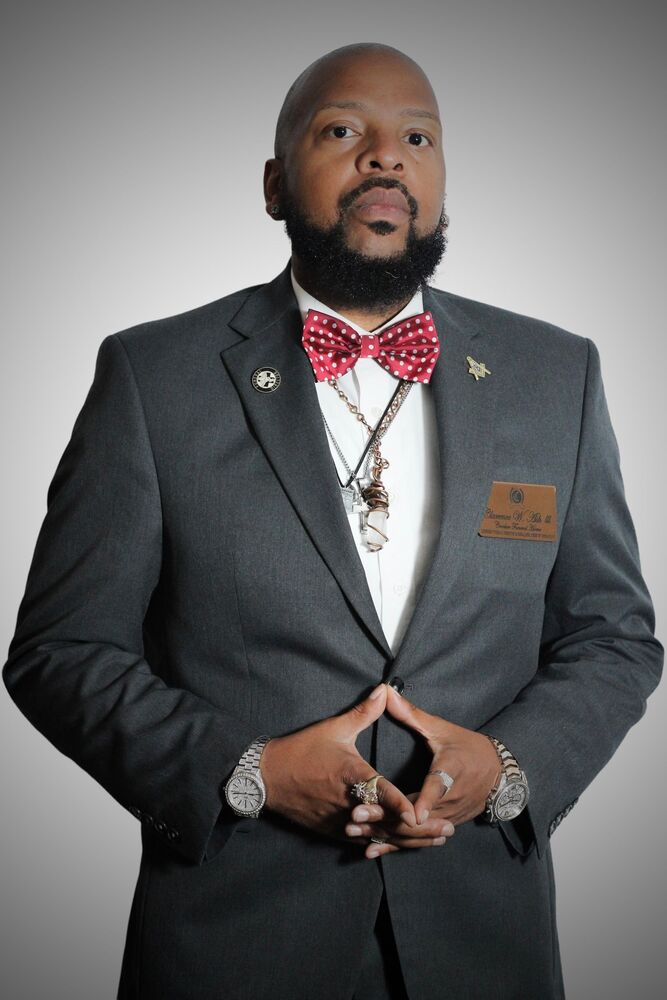 Clarence W. Ash III
Licensed Funeral Director & Embalmer, Chief of Ops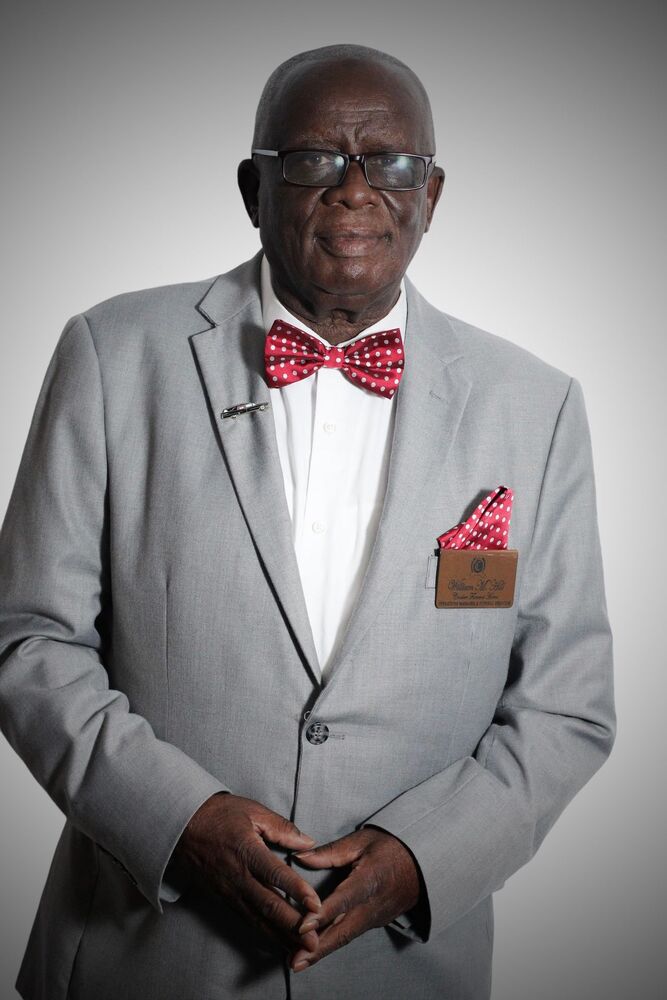 William M. Hill
Operations Manager & Funeral Director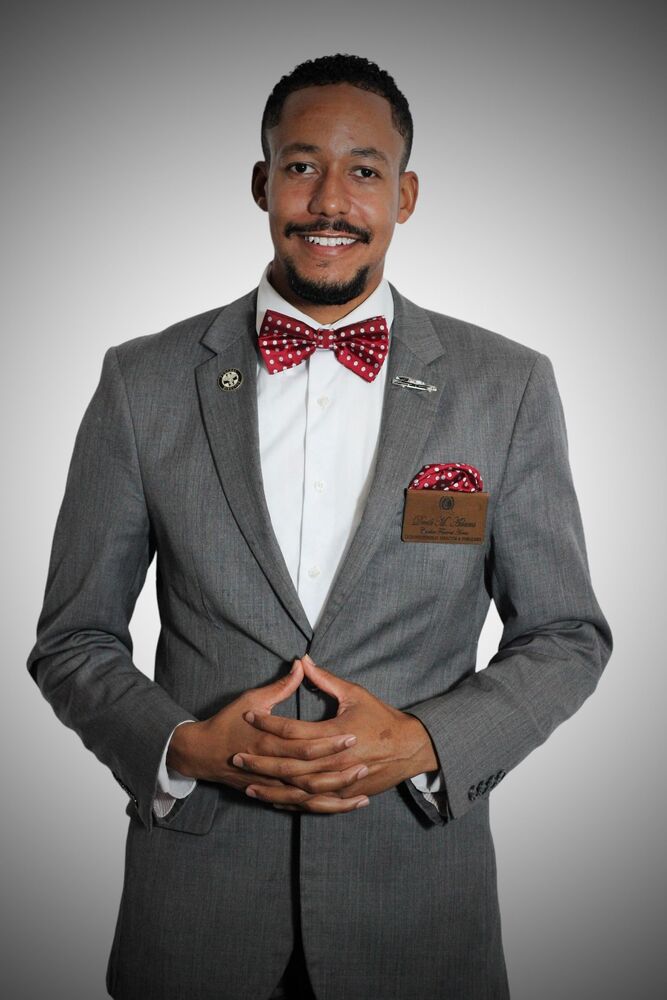 Derik M. Adams
Licensed Funeral Director & Embalmer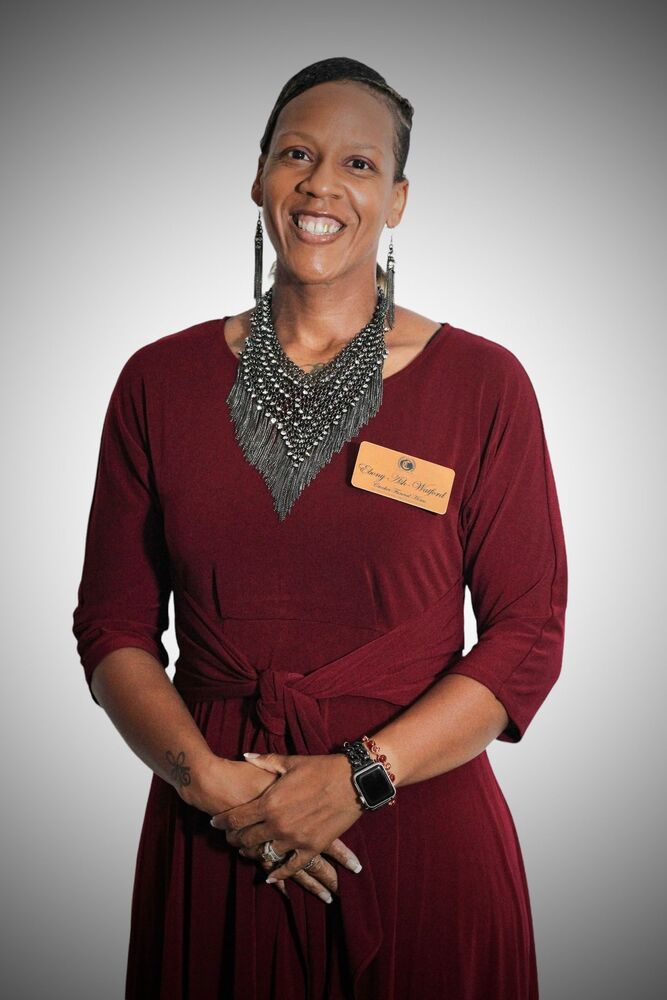 Ebony Ash-Watford
Licensed Funeral Director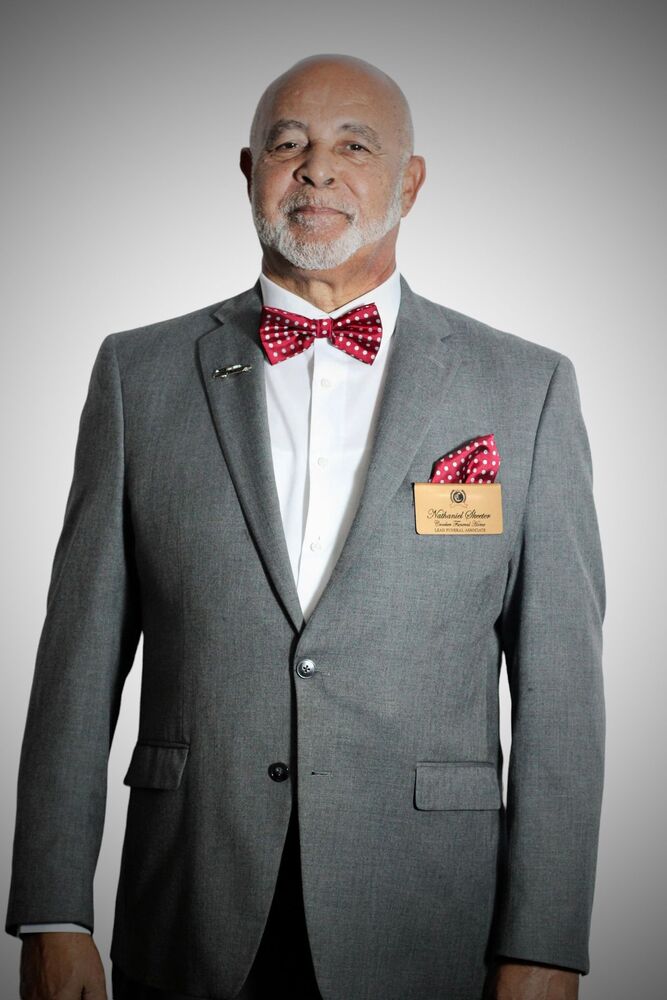 Nathaniel Skeeter
Lead Funeral Associate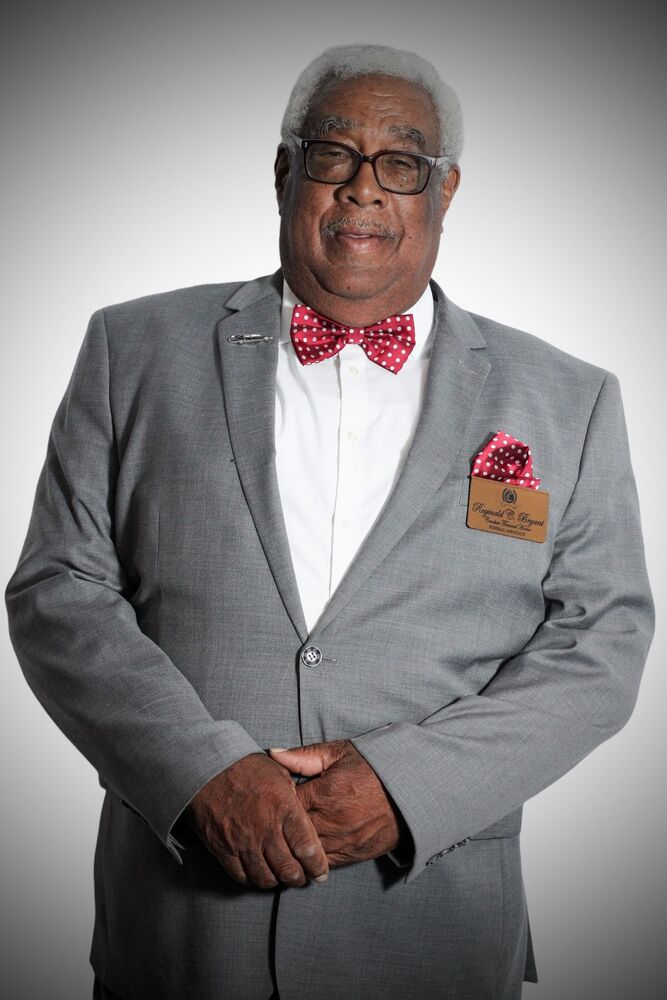 Reginald C. Bryant
Funeral Associate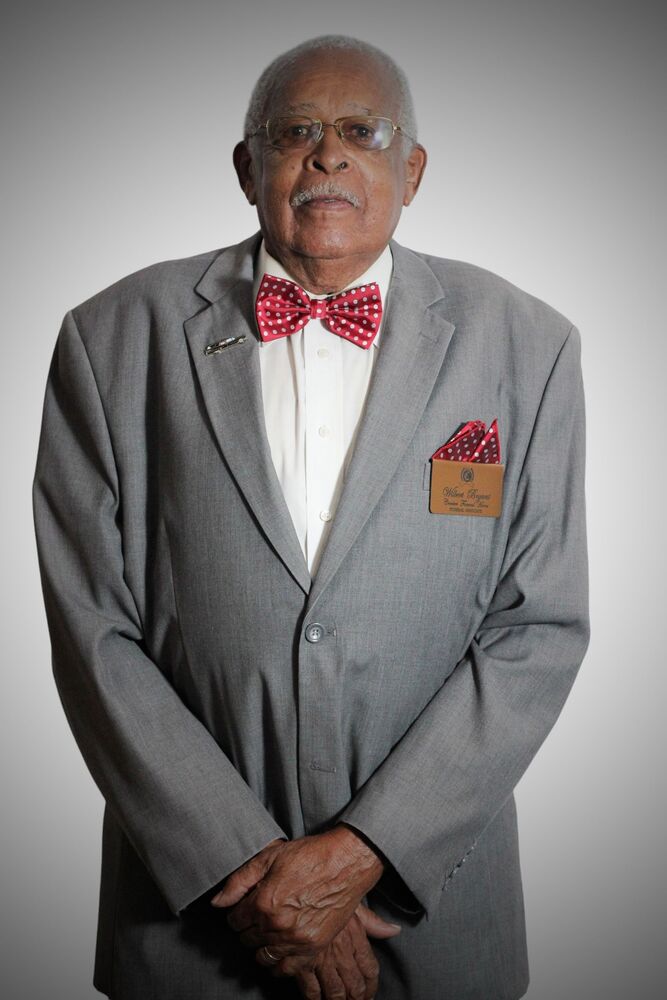 Wilbert Bryant
Funeral Associate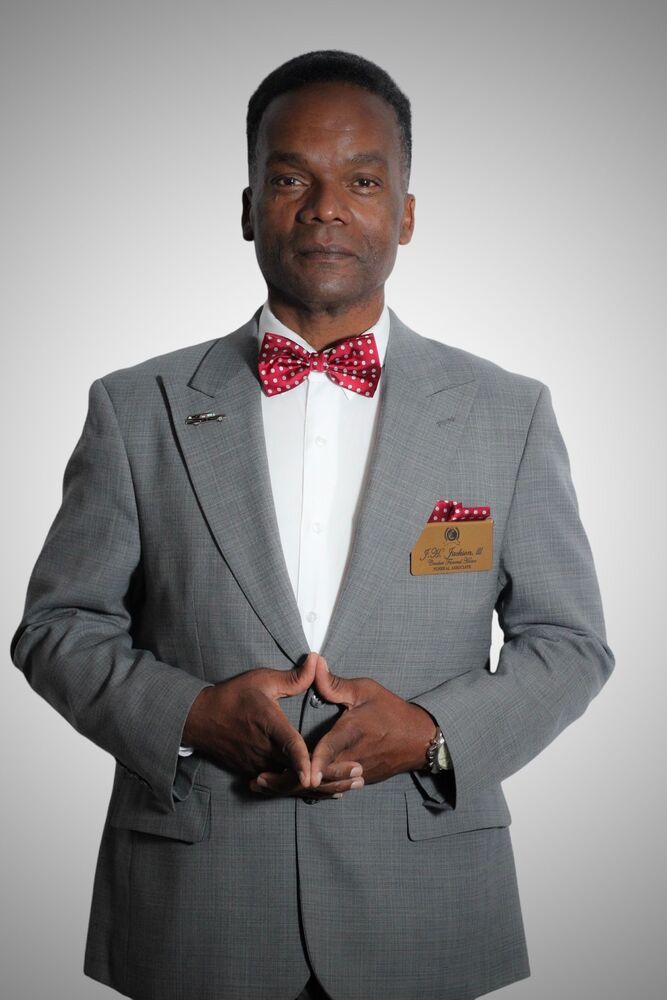 J.H Jackson, III
Funeral Associate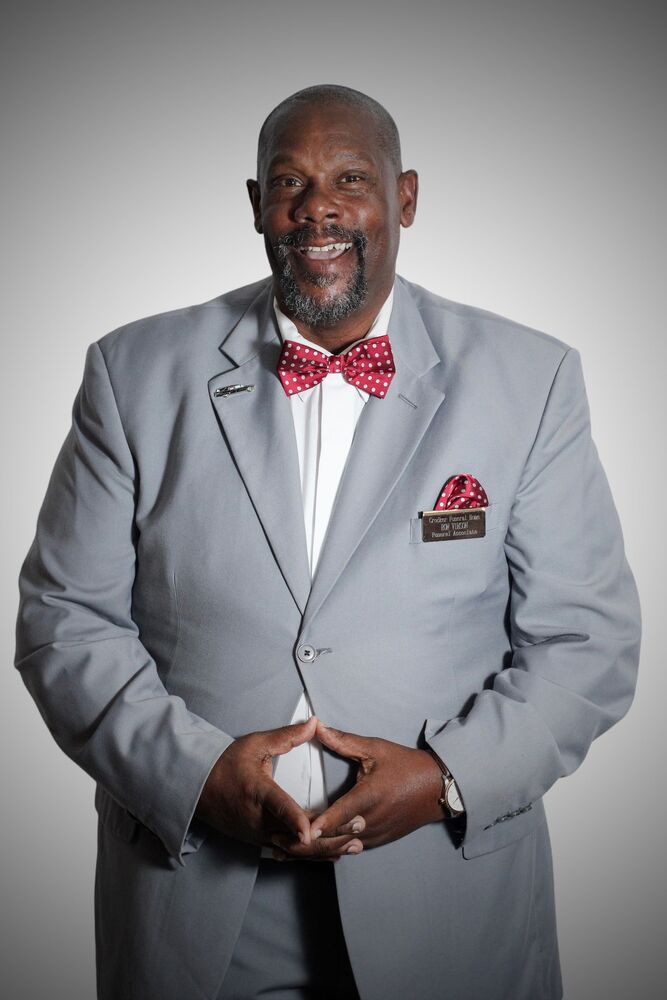 Ron Vinson
Funeral Associate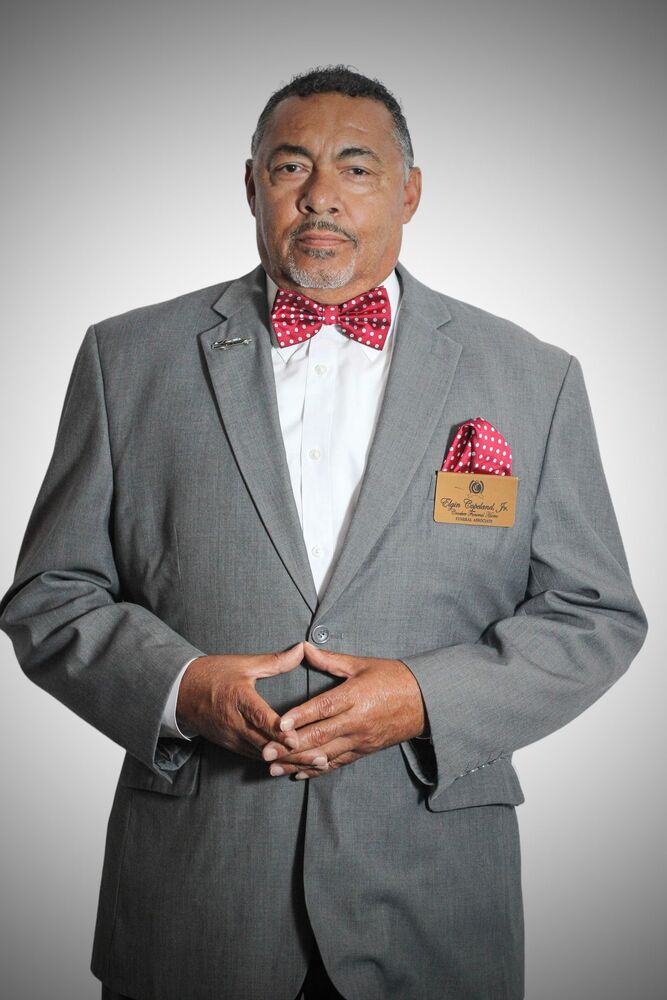 Elgin Copeland
Funeral Associate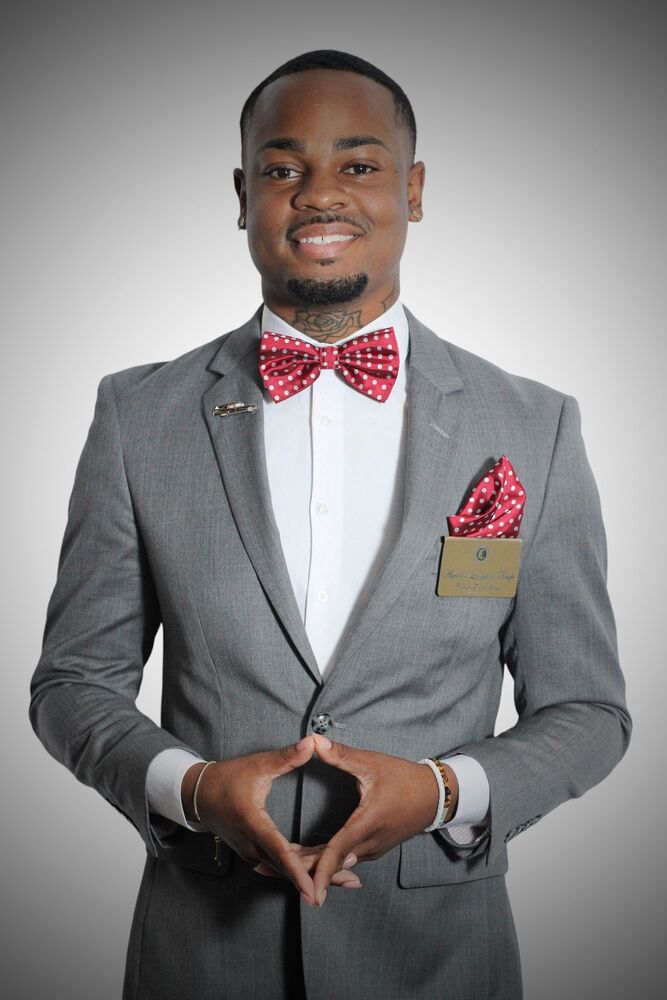 Algernon D. Langston-Bright
Funeral Associate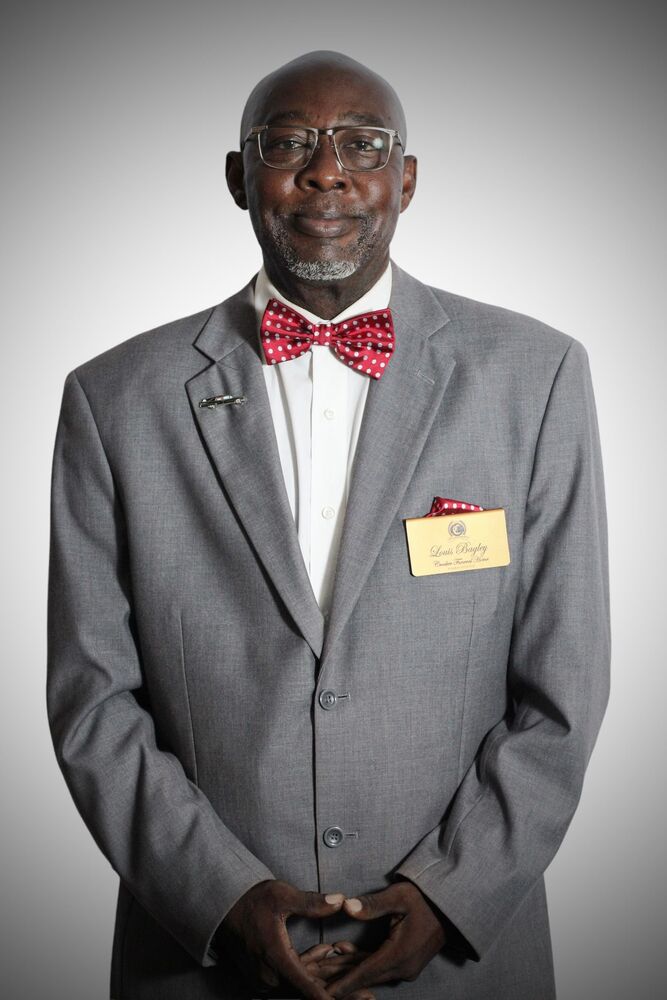 Louis Bagley
Funeral Associate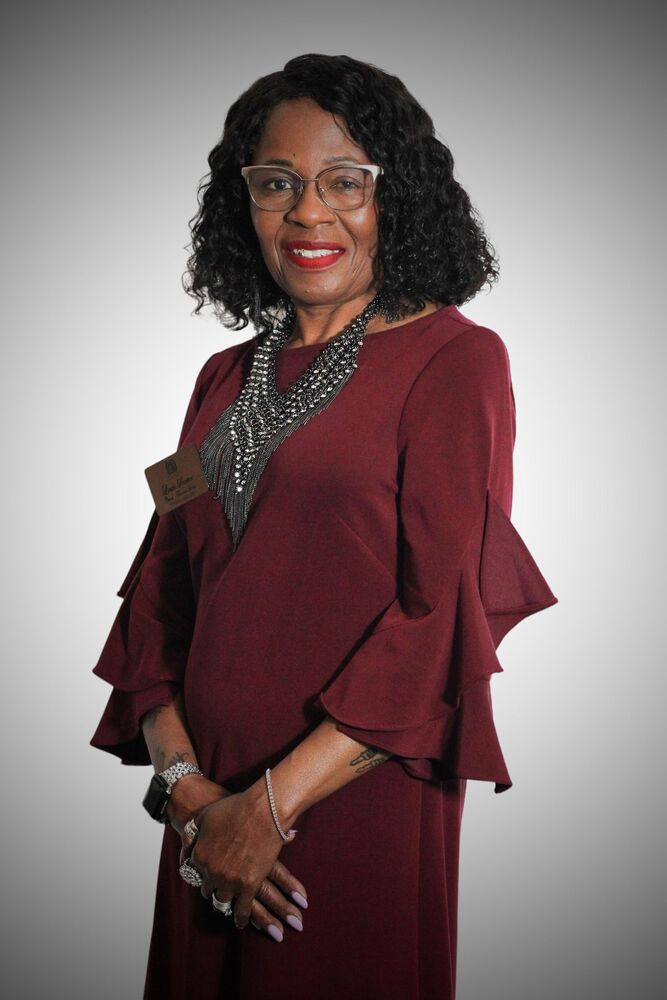 Linda Skeeter
Funeral Associate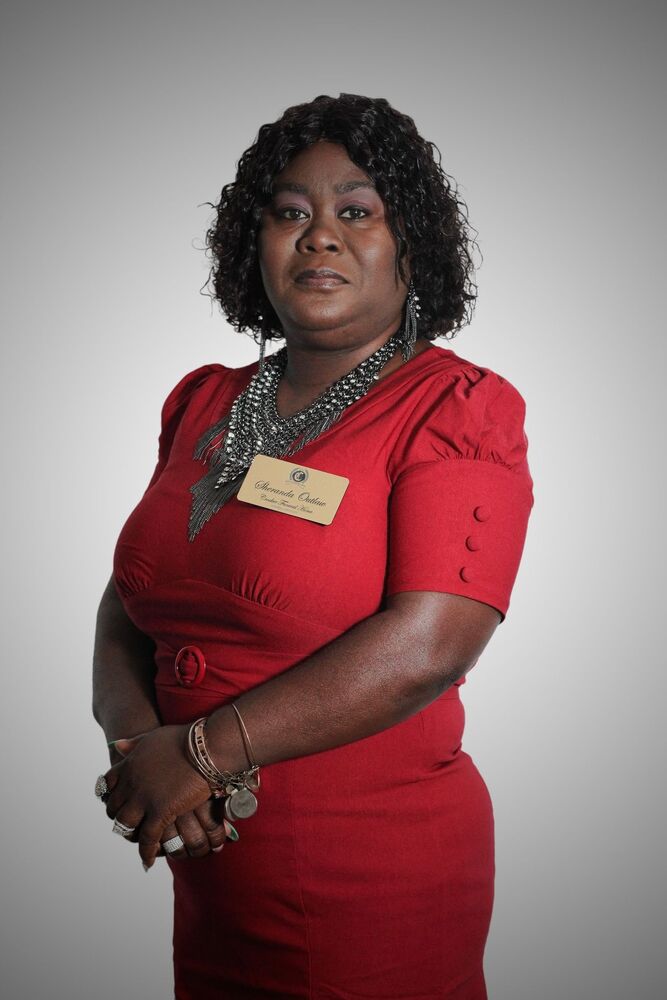 Dr. Sheranda Y. Outlaw
Funeral Associate
SERVICES
Traditional
This service includes services with Funeral Director and staff, viewing hours the evening before and prior to the service, and the funeral service at the funeral home or local church of your choice. Your floral tributes will be displayed. You are encouraged to bring in photographs and other memorabilia to further personalize your service.

Graveside
A graveside service held at the burial site is one of several service options. This is available for families that choose not to have a visitation or a funeral service at our funeral home or your church. It consists of family and friends meeting at the grave for a short service.

Memorial
A service with photographs and memorabilia can be held in our funeral home chapel or a location of choice.

Cremation
A service with photographs and memorabilia can be held in our funeral home chapel or a location of choice.
FUNERAL PLANNING
Funeral Planning
Most of us are not prepared to plan and carry out a funeral ceremony for someone we love. And so much of the information available on this critically important subject fails to focus on what is most important: having a personalized, meaningful funeral that helps families and friends begin the healing process of mourning after the death of someone we love.

Crocker Funeral Home's dedicated staff wants to help you and can play a critical role in planning and carrying out a meaningful funeral or memorial service. Our licensed funeral directors are intimately familiar with the funeral planning process, key decisions a grieving family must make, and necessary legal documentation that is required during this difficult time. Our funeral professionals can handle all of the details and help you create a unique service that fits your needs and values.
PRE-PLANNING
Pre-planning
Most of us plan ahead in life. We plan for our wedding, our children's education, family vacations, and other significant expected life events. We also plan for the unexpected events of life by purchasing home, auto and medical insurance.

Understanding the benefits of pre-planning has prompted many to take the step to plan their own arrangements.
CREMATION INFORMATION
When choosing cremation, it is important not only to capture the memories and celebrate the spirit of your loved one, but also to provide healing through gathering together, paying tribute, and celebrating a life well lived. Our primary mission is to ensure that this special, emotional, and necessary time for healing receives the utmost attention. We are here to provide guidance and knowledge, lighting the path as you commemorate the life of your loved one.
GRIEF SUPPORT
Grief Support
Nothing can be more overwhelming than the death of a loved one. The ability to make informed choices can help you along this path. Bringing family and friends together to celebrate a cherished life is part of the healing process, and best served through a personalized ceremony and tribute.
Ceremony Brings Hope and Enlightenment
Meaningful ceremonies with personalized memorials can be as unique as the loved one being remembered. We will help guide you through the process of creating a ceremony that ultimately provides a meaningful experience and leads to healing.